I am a serial entrepreneur with a technology background. I started in the bitcoin space in 2011, founding Quickbitcoin. In 2015, seein the growing potential in the applications of blockchain technology, I founded BTL Group, listing it on the Toronto Stock Exchange to become the first publically listed blockchain company.
Over the last few years I have travelled the world, delivering keynote speeches on blockchain and crypto topics, and have founded a number of blockchain related companies.
Welcome to my page, if you wish to contact me, please email me at [email protected].
My Companies and Projects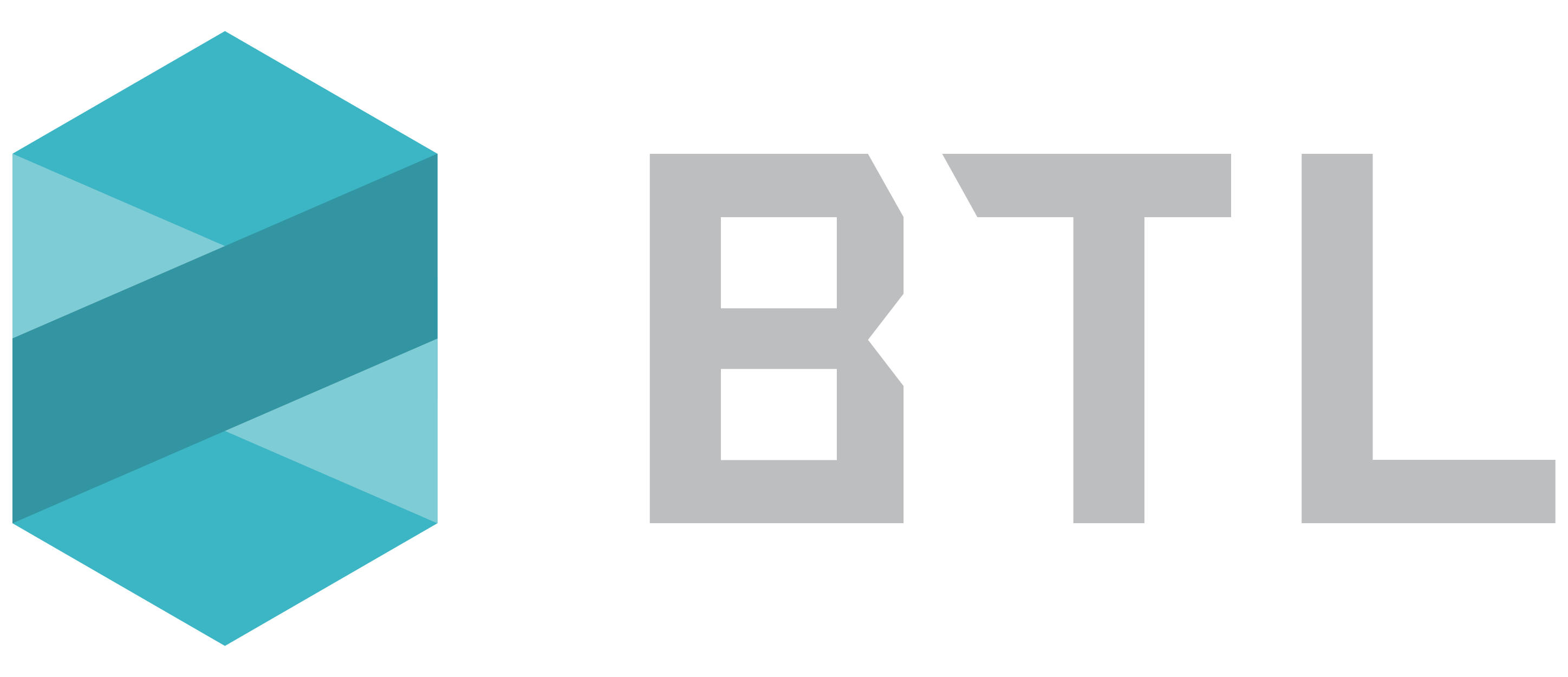 BTL Group LTD (TSXV:BTL)
Founder, CEO (2015-2017), Board of Directors
Neptune Dash Nodes Corp (TSXV:DASH)
Board of Directors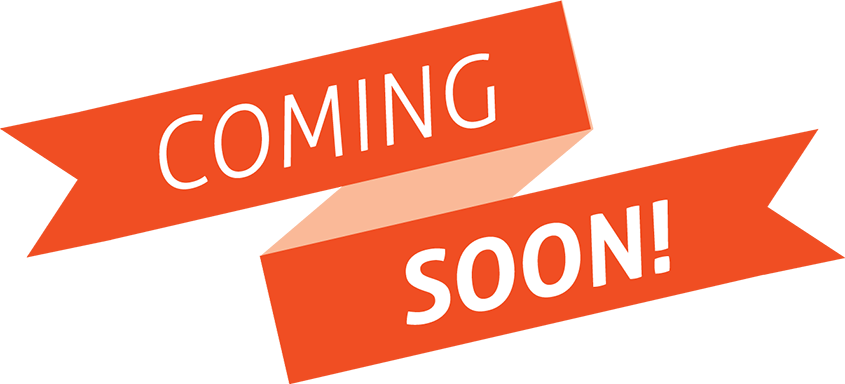 Buildings Block
Founder, Board of Directors

Block X
Founder, Board of Directors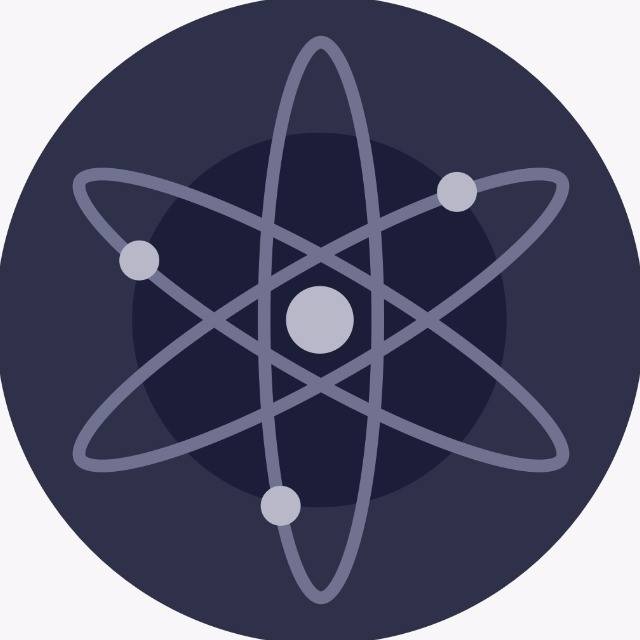 My Cosmos Validator
Founder, Board of Directors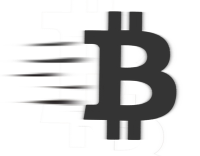 QuickBitcoin
Founder (Acquired in 2015)